In Person Consignor Instructions



There is a $15.00 non-refundable registration fee to consign.
Registration & Tag Entry Deadline is
TBA at 12 noon for in Person!


Start Early!  We strongly suggest that you prepare your items a little at a time so you will not be overwhelmed waiting until the last minute.
PLEASE NOTE: You must use wire hangers!
After the tagging deadline you can still print your tags but are not able to make any changes or additions in the system (this includes helper shifts)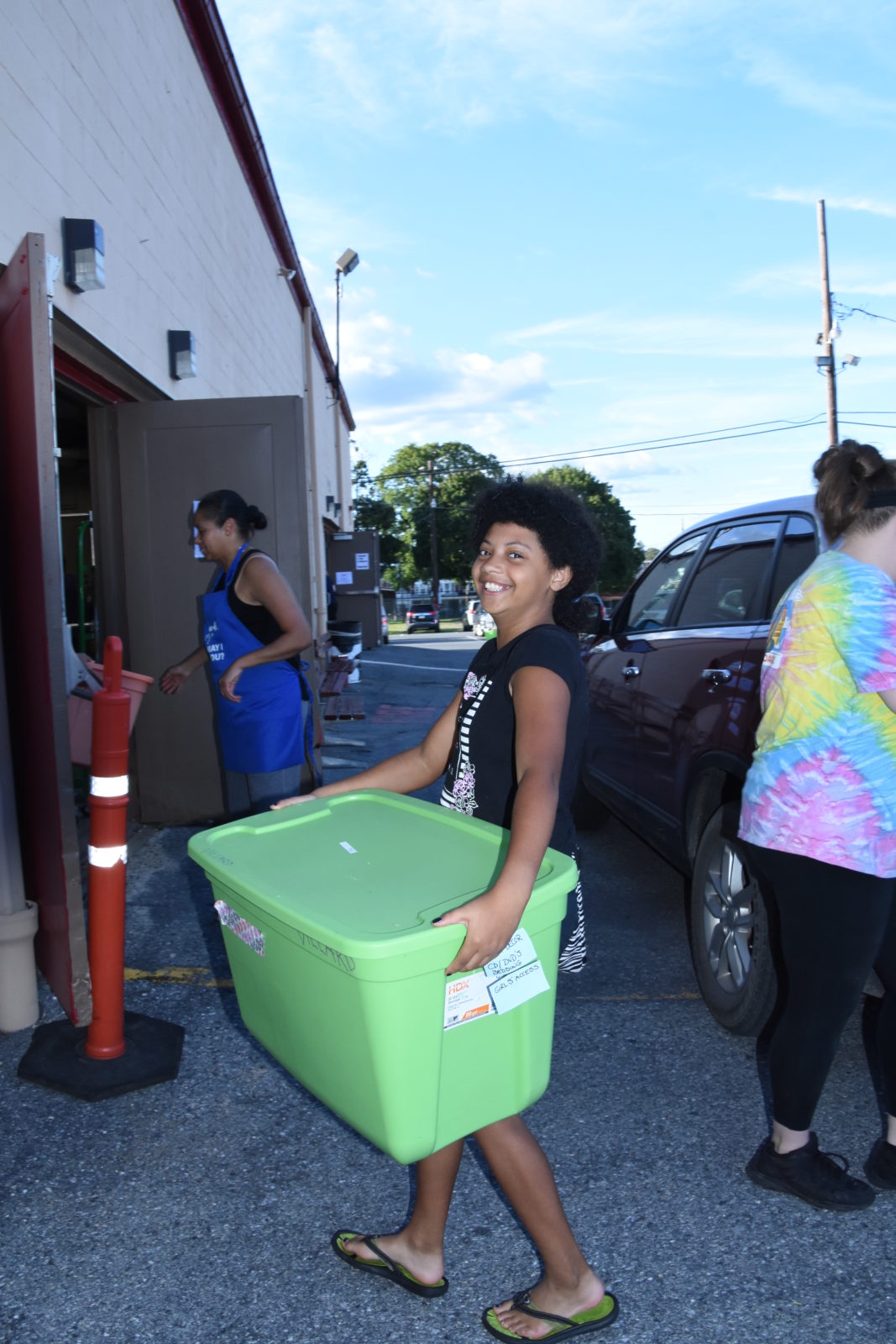 Please schedule one appointment per consignor number. If you need to make two trips for a large item you do not need a second appointment. The drop off schedule will open 6 weeks prior to each event.
Detailed Drop off instructions will be sent to each consignor the week prior to the event.
PLEASE NOTE: If you commit to help at the sale by signing up for a shift please do not schedule your drop off during that time.


PICK UP: You can pick up your unsold items on Sunday from 4pm – 6pm. During pick up you are required to find your own items. We will do our best to make sure that items are organized in the correct sizes and categories.
PLEASE NOTE: If you choose not to retrieve your unsold items (regardless of what is indicated on your tag) items that are left after consignor pick up will become the property of The Kids Clothesline.  ALL remaining items will be offered to the public at our dollar sale.
DOLLAR SALE:   Consignors do not earn commission on items sold during this portion of the event.   If you prefer NOT to have your items for sale at the dollar sale please pick them up during consignor pick up. Item donations will be made after the dollar sale. 
DONATION: All remaining items will go to local organizations to be sorted and distributed as needed.
PAYMENT: Your profit earnings will be directly deposited into your PayPal account 10 days after the end of the event!
Through the kindness and generosity of our consignors we have been able to work with many charitable organizations over the years!  Thank you!