Online Consignor Instructions



There is a $15.00 non-refundable registration fee to consign.
Registration & Tag Entry Deadline is
Nov. 28th at midnight!
If consignor spots are full you can be added to our wait list by filling out this form.


Start Early!  We strongly suggest that you prepare your items a little at a time so you will not be overwhelmed waiting until the last minute.
PLEASE NOTE: You do not need to hang or tag your items prior to the online sale!  Just enter your inventory and take a picture.  Once your items sell we will send you the sold item tag with an order number for you to attach to each item.  We ask that you place your clothing items in a clear bag and attach the sold item label.  You do not need to use cardstock.
Our Tagging system will close on November 28th! Restock until Dec. 2nd at 6pm.
After this time you are not able to make any changes or additions in the system (this includes helper shifts)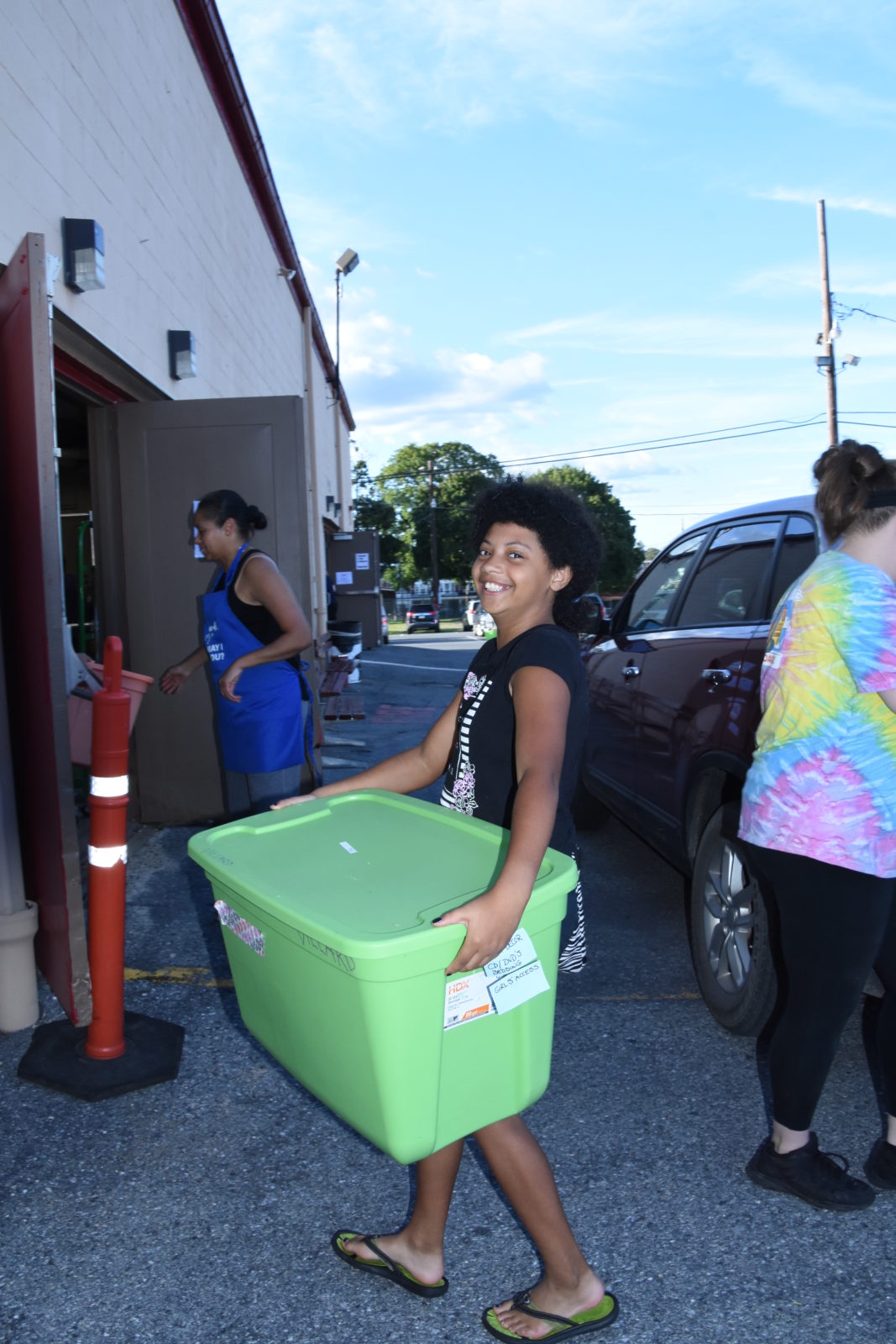 Please schedule one appointment per consignor number. If you need to make two trips for a large item you do not need a second appointment.  Drop off days are December 12 & 13th.  Please do not register to consign if you are not able to commit to dropping off your sold items on one of these days.
Detailed Drop off instructions will be sent to each consignor the week prior to the event.
PLEASE NOTE: If you commit to help at the sale by signing up for a shift please do not schedule your drop off during that time.

PAYMENT: Your profit earnings will be directly deposited into your PayPal account 10 days after the end of the event!